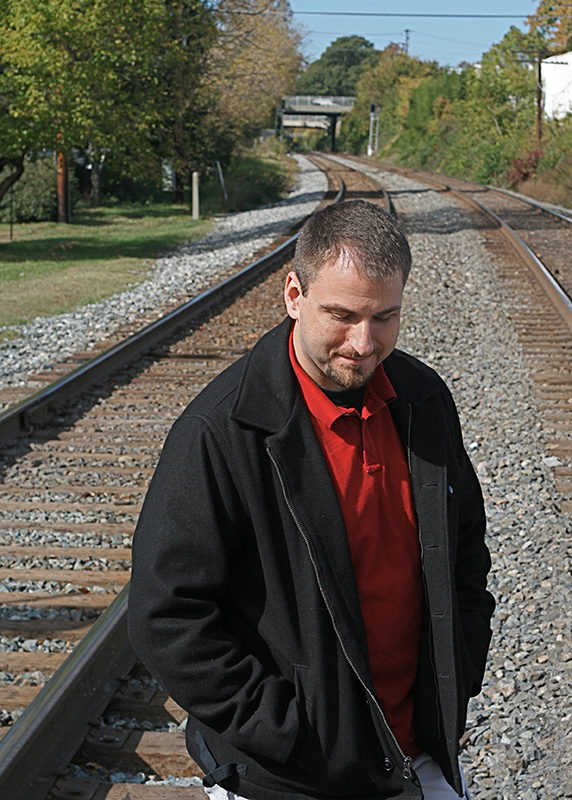 Photo by Helen Hausmann
Is that the SAME Scott Harlan?
Probably. Maybe.
In the course of my life, the constantly evolving path I've chosen has led me to cross many of your paths under completely different auspices. At the center of this has always been a love for performing arts, science, education, and affecting people. This has manifested itself in the areas of music, audio production, voice over, and most recently marketing. Some of you know me as a bassist or composer, some as a studio engineer or producer. Others may know me as a voiceover coach or voice talent, and others yet as a marketing professional. Hopefully this site will give you access to whichever aspects of my "work" (is that what it's been?) in which you are interested. If you don't see what you came here for, feel free to drop me a note. Thanks for visiting!