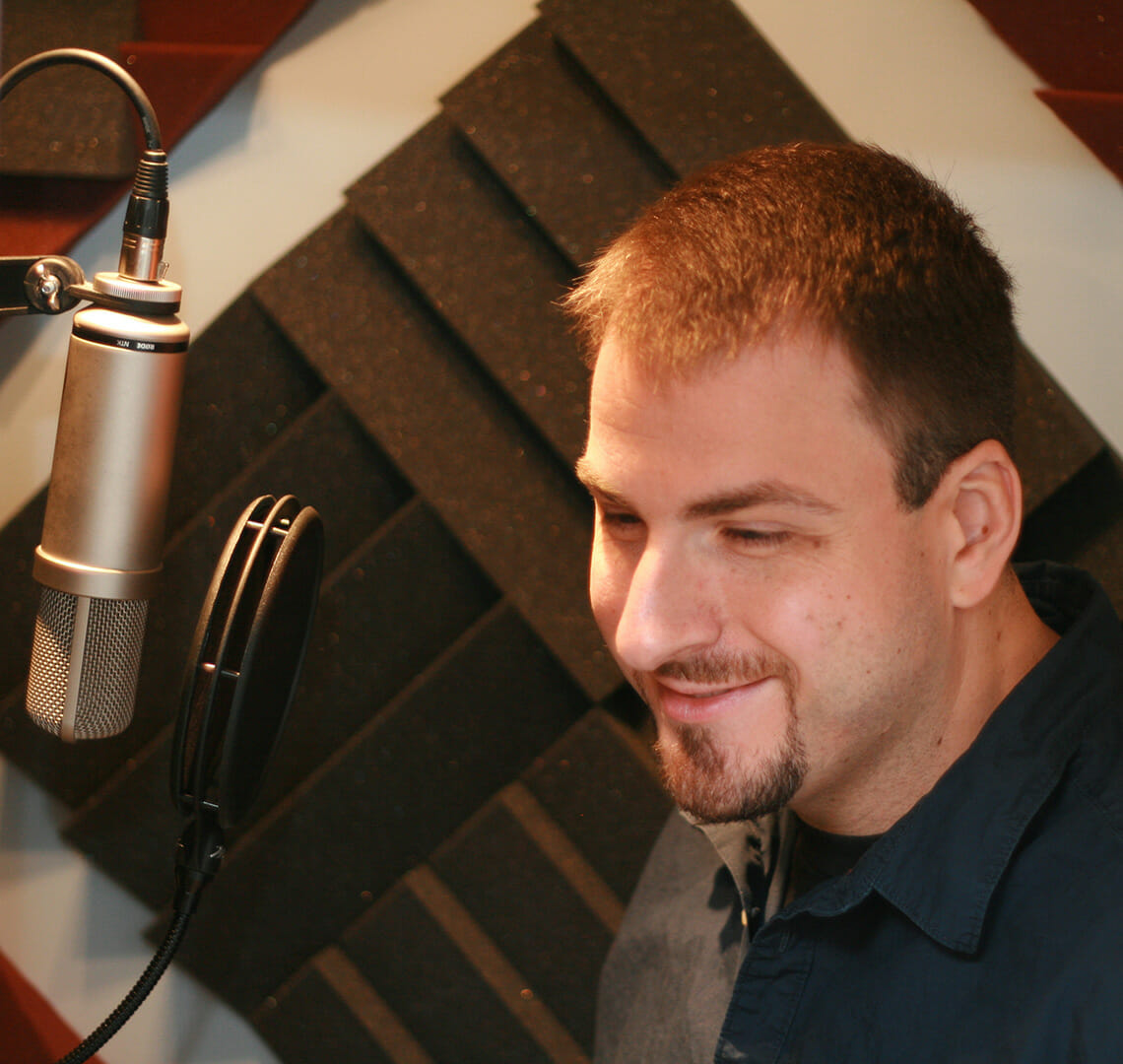 VOICE OVER
After a bit of acting in high school, a fair amount of singing in the music world, and a lot of directing in the studio, it was only natural (and logical) that I'd start putting my voice to work in this area of performance. I've lent my voice to commercials and narrations of all kinds, both audio and video. My sweet spots tend to be educational narrations and "honest-guy" commercials, but I love to do humor and drama too.
I actively do voiceover work these days for a number of production studios and direct clients, as well as a bulk of the marketing materials produced by Talk 19 Media. This includes major-market broadcast commercials, website and distributed marketing videos, animations, television commercials, and more.
While I'm on a temporary hiatus from voice coaching, I spent a few years as a staff member with Edge Studio. I really enjoyed being a part of their program, and I hope to join them again once some other aspects of my life / work balance get back to normal. They've got many terrific coaches on their team, and I highly recommend contacting them if you are looking for a voiceover coach.